DIY designer | Mini bundle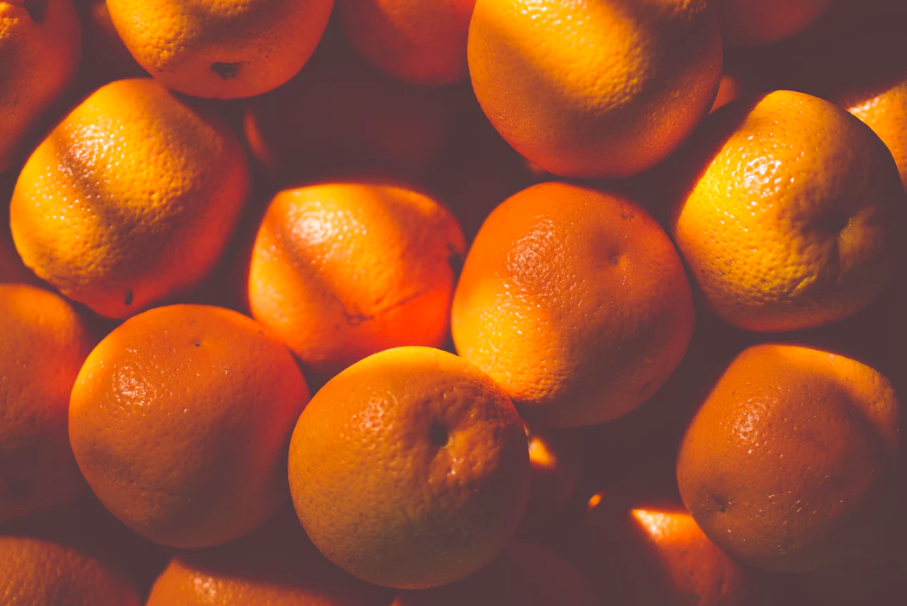 The basic design skills every boss babe needs to have!
Even if you are not techy!
Never pay an expensive designer again
for your ongoing design needs...
Mini Course for the newbie DIY designer.
I don't know about you but being in control and having the flexibility and freedom to whip up a new e-book, poster or a complete rebrand for my business on the spot, right when inspiration hits is worth GOLD.
Agree?
Not only is this money that can go into more important things such as supplies of superfoods, coffee and mentoring 😜 It's also about time, right.
Having the basic design skills needed for these tasks enables us to take action when soul calls for it and be selling that new thing just minutes later, #hellyeaahhh.
Without first spending hours of communication and possible frustration, trying to outsource this thing.
What I am about to teach you in this DIY Designer Mini Bundle will enable you to be in control.
Simply applying what I am sharing with you here has enabled me to:

+ do ALL of my own branding and design elements for my biz and that of my clients.
+ made me an authorized Squarespace Trainer.
+ saved me thousands of $$$.
+ and, made me thousands of $$$ too.
I've put it all into an easy to understand video training for you to come back to whenever you need it. Plus, you get the actual pdf swipe file and a resources cheat sheet.
Who is this for?
I've created this bundle for those of you who have zero to very little experience in web & graphic design but wanting to learn and maybe launch that first website asap without spending months on end, trying.
No expensive design tools required.